Zelda: Tears of the Kingdom includes a nice little nod to the Ballad DLC for Breath of the Wild's Champion.
However, it will only appear if you're playing Tears of the Kingdom on Switch with a Breath of the Wild save file including the DLC.
Some story spoilers track for both games.
The Hero Ballad DLC arrived after Breath of the Wild and added additional backstory to the game's four protagonists: Urbosa, Mipha, Daruk, and Revali.
At the conclusion of the story, the group – along with Link and Zelda – take an adorable photo together to celebrate the occasion. Cue tears.
This image can then be found at Link's home in Hateno Village. And guess what? There are still tears in the kingdom.
I'm still visiting Hateno myself in the new game, however VG247 Make it there and take some screenshots to show where the image is. For comparison, here's a screenshot of the same site without the Champion's Ballad DLC.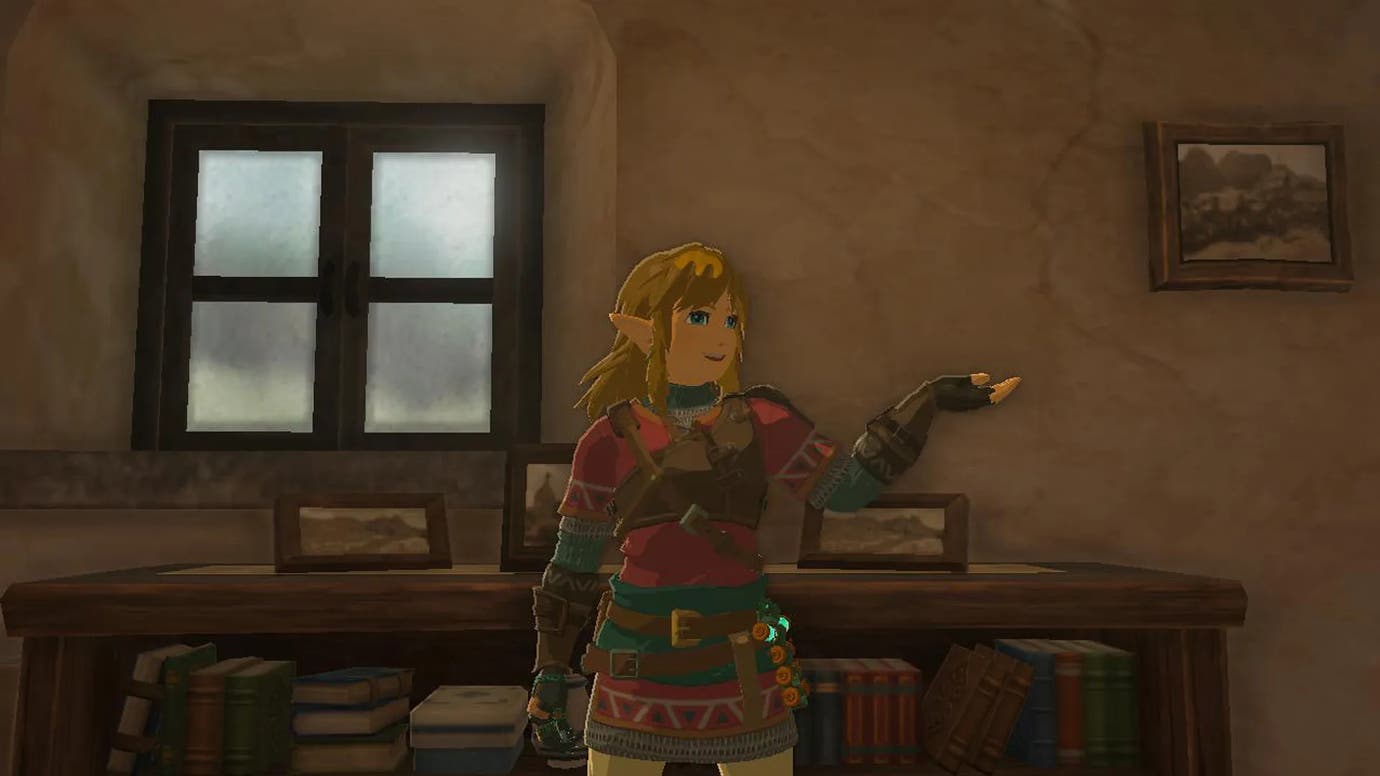 It's a great addition for fans of both games. And it's not the only thing that carries over from the previous game.
Play Tears of the Kingdom on Switch with the Breath of the Wild save file and you'll find all your old horses available to ride in the stables. Yes, that means my multiple Eponas are all alive and well.
Zelda: Tears of the Kingdom has already proven to be incredibly popular, breaking records to become the UK's biggest boxing game of the year so far.
Sadly, many players spent their time in Hyrule tormenting poor Koroks.

To view this content, please enable targeting cookies.

Manage your cookie settings

"Lifelong beer expert. General travel enthusiast. Social media buff. Zombie maven. Communicator."